We are also now on holiday. Orders will be dispatched on 2 September. Apologies for any inconvenience.
Multi-award winning travel products
Take them with your imagination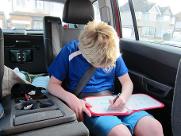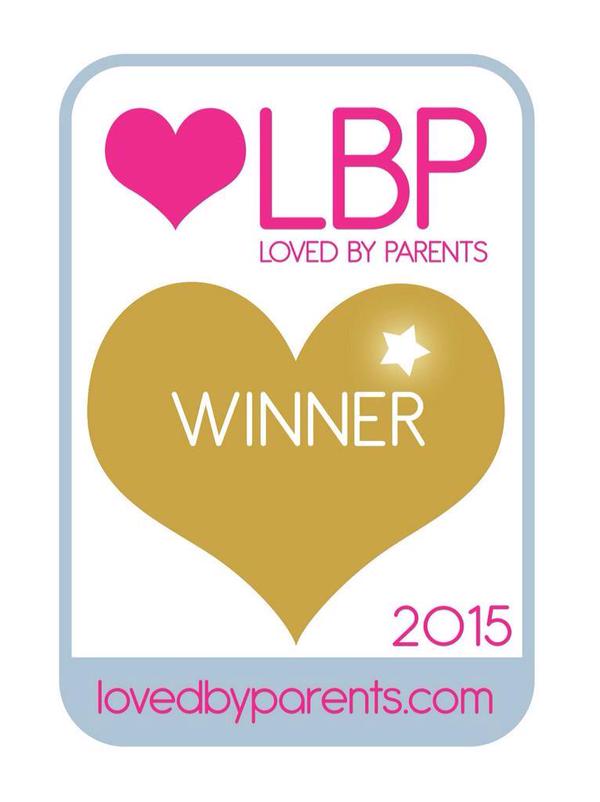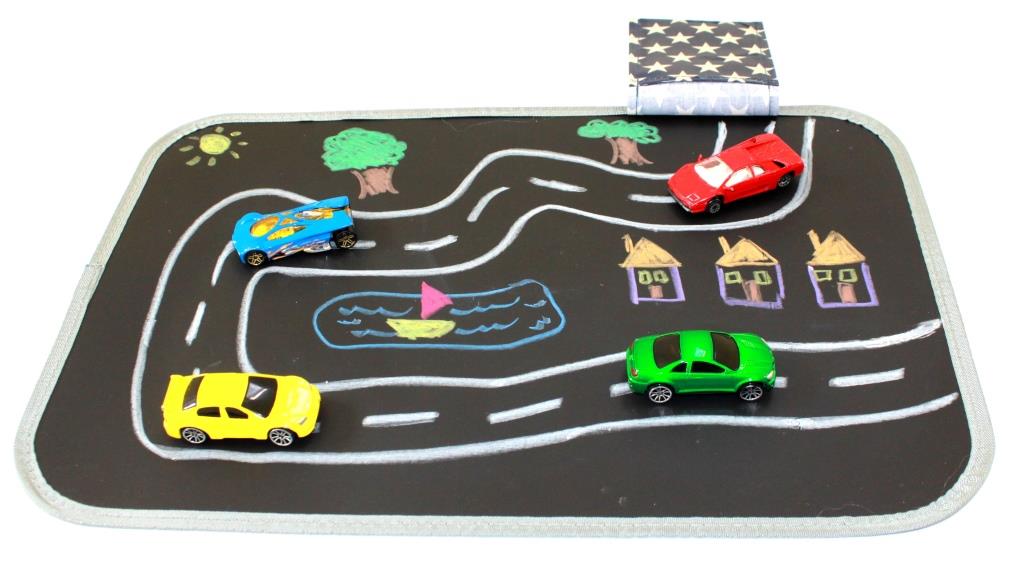 Draw, write play on one side...
Turn it over and it's a placemat on the other side!
Roll it up and take it anywhere!
Use with chalk or dry-erase crayons. Wipe clean with damp cloth.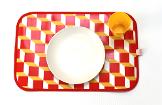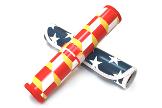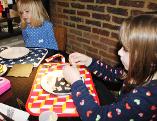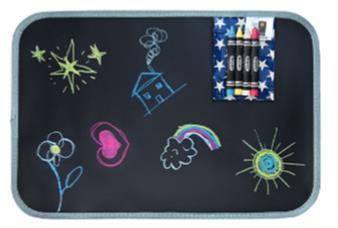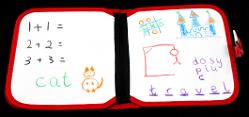 It's like taking some whiteboards with you wherever you go!
8 reusable thick pages.
Use with ANY dry-erase crayons or markers.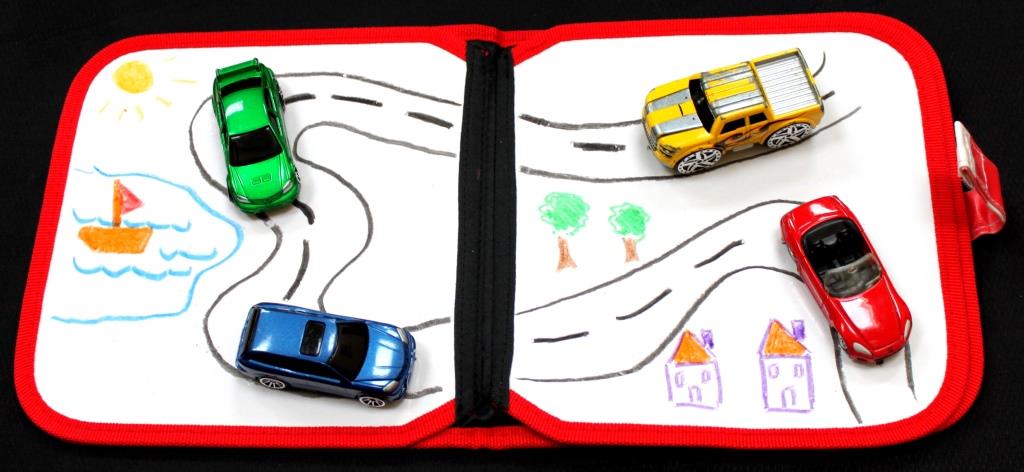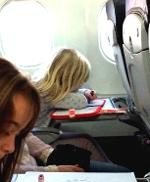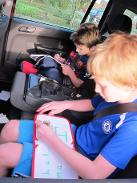 Keep the kids busy while traveling on holiday or waiting for food at a restaurant.
All products come ready to use, with 2 crayons and a cloth.
Please contact us if you would like to buy at least 5 mats and/or books so that we can offer you a bulk discount. (They're great for birthday and holiday presents so why not buy everyone's at once?) Remember everything comes with free standard UK delivery!